TAKE 20% OFF YOUR FIRST ORDER USE CODE: FB20
---
Better for you
Pizza Bites
We take the junk food you used to love and make it okay to eat again, using real, organic and super-clean ingredients that you can feel good about.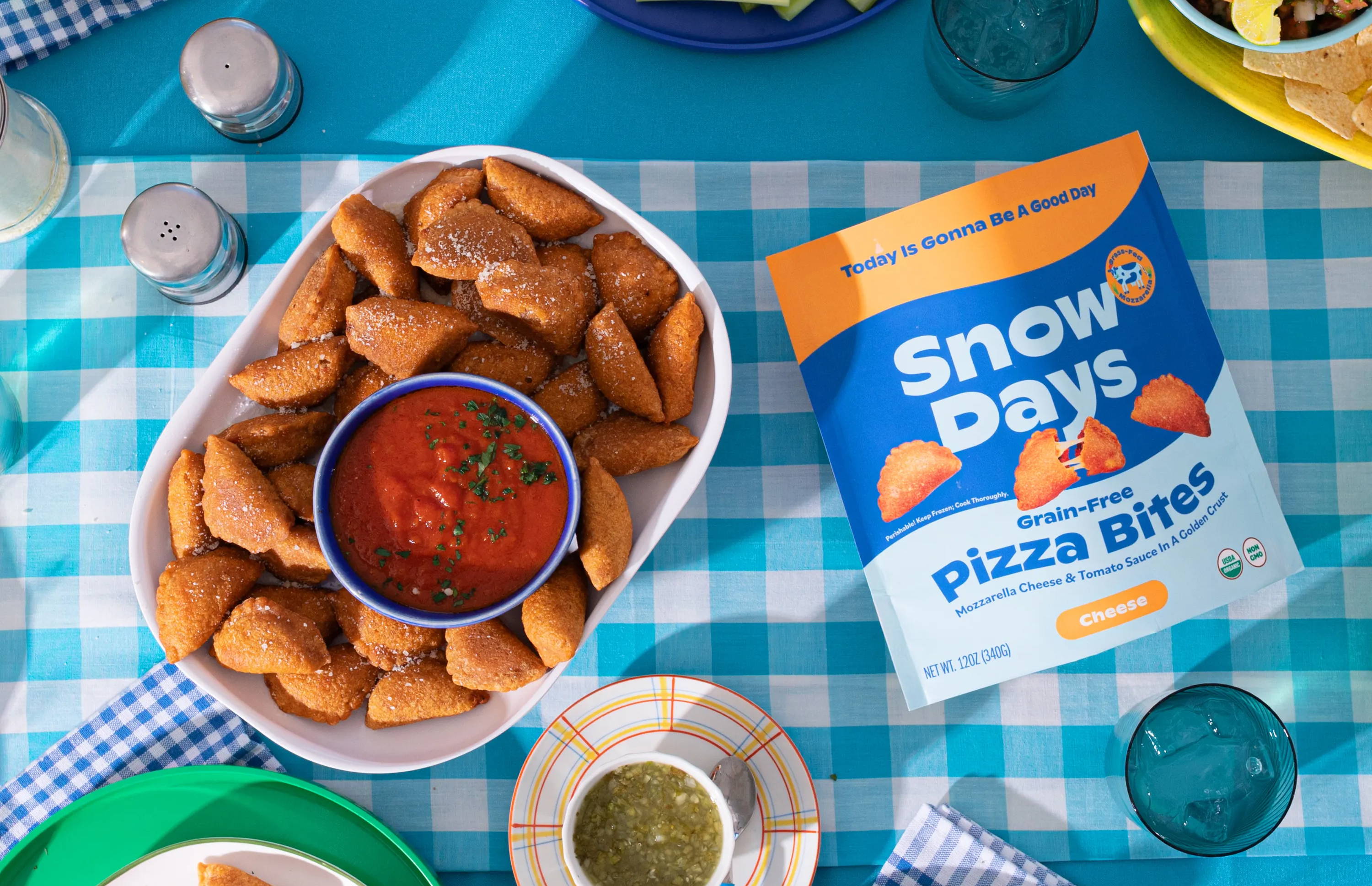 Because when you're free to indulge without the guilt, everyday is a Snow Day.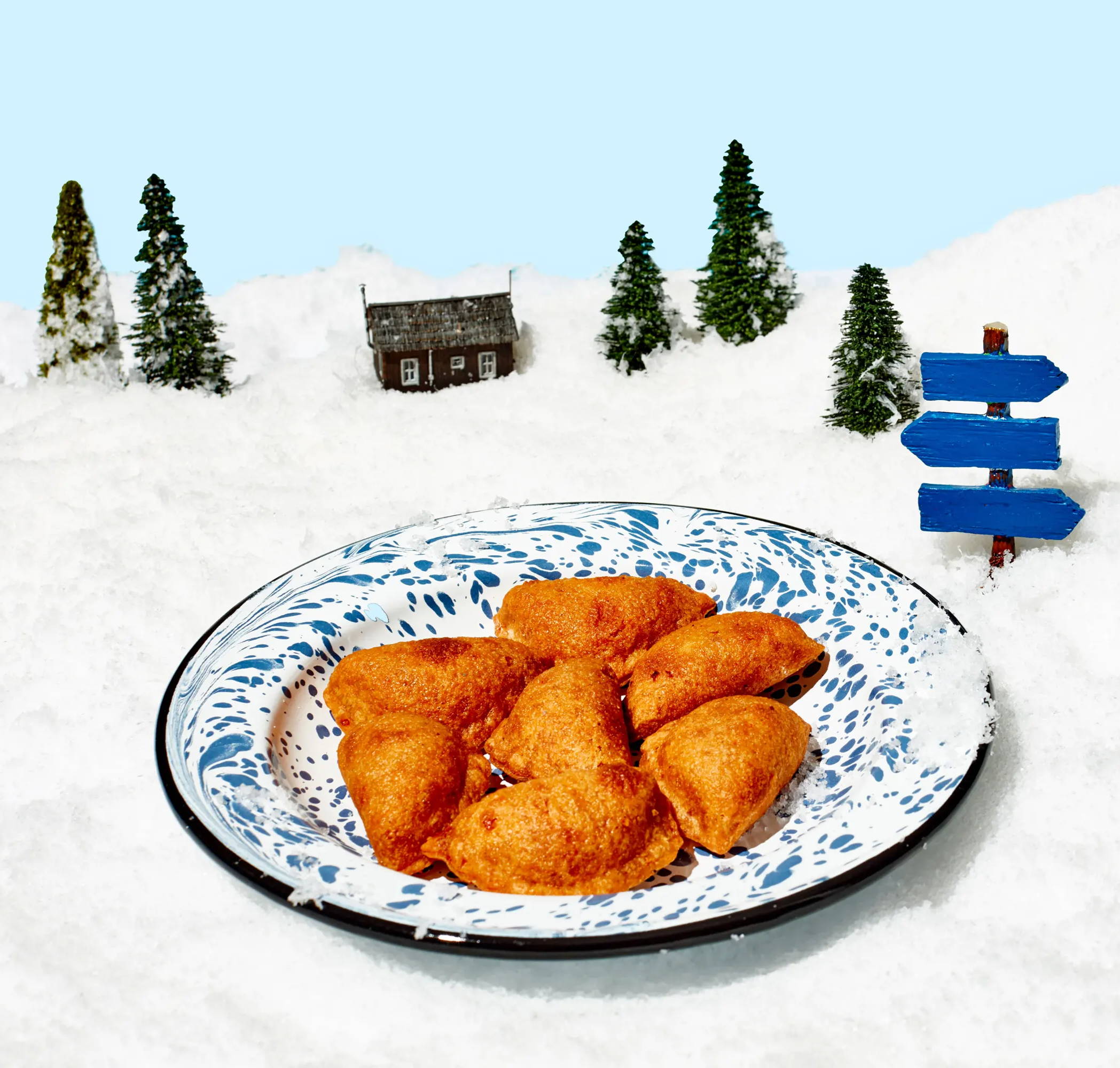 ---
Our Pizza Bites are packed with 10g of protein and wholesome ingredients, making them so much more than your average Pizza Bite. Absolutely no "secret ingredients" here- just real, organic and super-clean ingredients including vegetables and grass-fed dairy sourced from organic farms.
---
---



---
We source our ingredients from organic farms to ensure the highest quality produce.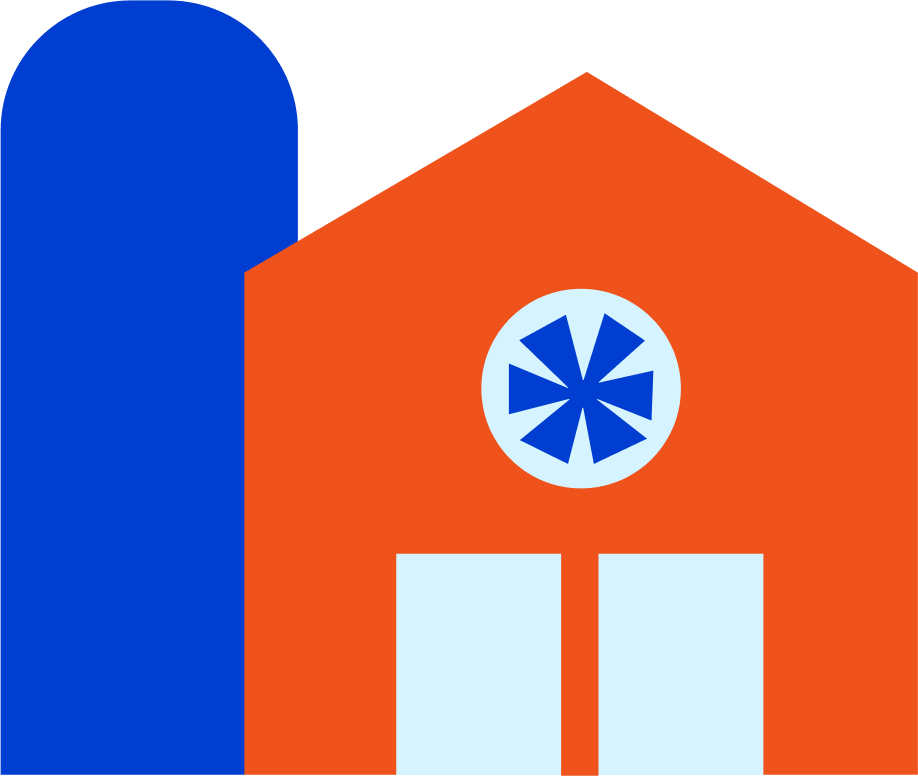 Next, we make sure that every step of our process and every ingredient we select follows our strict rules for quality and health.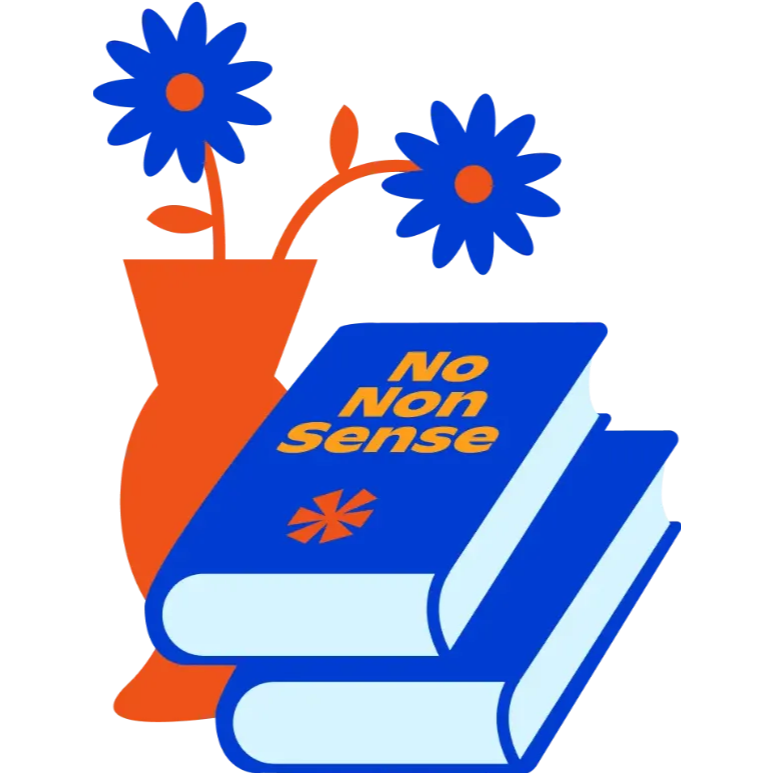 Then we combine everything to make the most perfect and tasty Pizza Bite nature has to offer.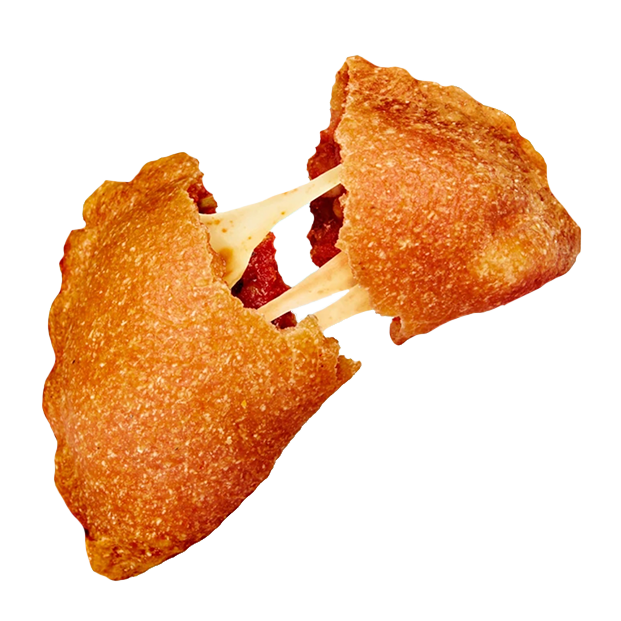 Then we ship it to your mouth, so you can enjoy Pizza Bites with a lot less guilt.