Get guilt-free pizza bites for $20 off.
Organic. Grass-fed. Free-range. Gluten-and-grain-free.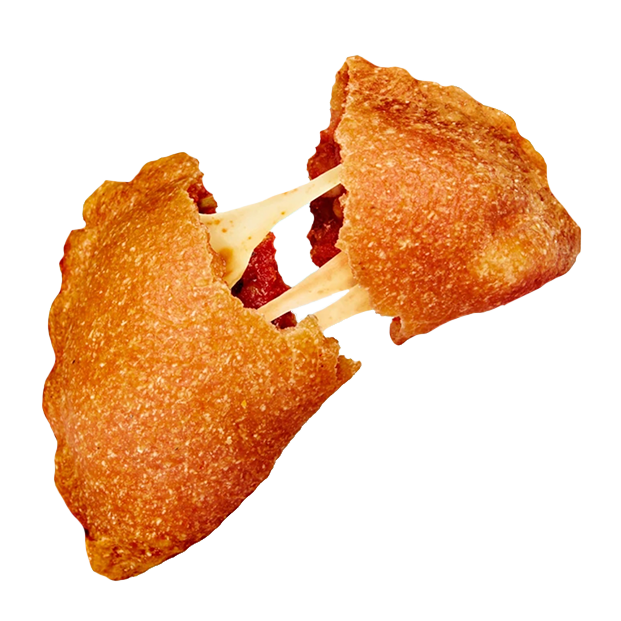 Our Pizza Bites are packed with 10g of protein and wholesome ingredients, making them so much more than your average Pizza Bite. Absolutely no "secret ingredients" here- just real, organic and super-clean ingredients including vegetables and grass-fed dairy sourced from organic farms.